The Langham Chicago, Debra & Edrice
May 05, 2016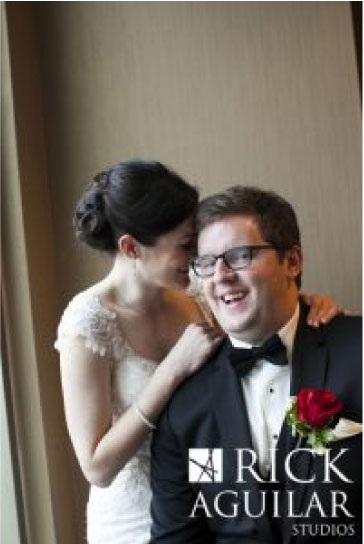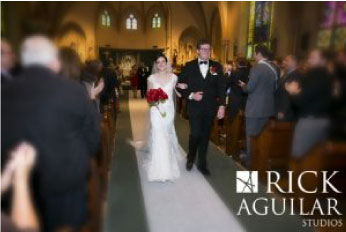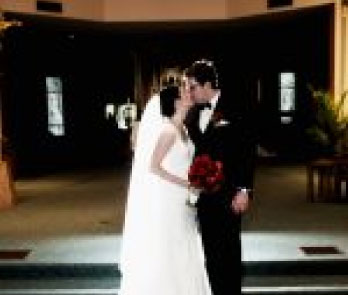 I had such a fun time photographing my first lesbian wedding of 2016. After knowing and loving each other for over twenty years, the two brides Edrice and Debra finally say I do! These two are college sweethearts that found each other again later in life. Their friends and family joked about their nickname being "The Bickerson's"
It was a beautiful Sunny Spring day on the 23rd of April. I arrived at the beautiful Langham Hotel where I found the two brides in their own suites getting ready. Emotions were high as Debra gave her mother a very special handkerchief. Debra was so grateful that her mother accepted her relationship with Edrice and I got chocked up with tears watching the emotional moment between the bride and her mom.
Alicia from Clementine Custom Events is one of the most professional coordinators I have been fortunate work with on the wedding day. She kept every one on time and had incredible attention to detail.
The brides got ready in their rooms and came outside to enjoy the sunshine for a first look by the Chicago River. The tulips were in full bloom and the river was crisp and blue. It made for the most perfect dramatic backdrop for the two women to see each other for the first time. We made time for a quick pic by the classic Pink Taxi under the hotel sign.
Bus service transported all guests from downtown to the Unitarian Church of Evanston. The ceremony had two officiants, a family member played guitar and sang a song, and they even had a multimedia ceremony with a projector and a beautiful video about love: Love Has No Labels and music during the ceremony from Symphony Sounds Ceremony Music and video was provided by Keith Jorgensen at Poetic Productions.
The brides bought matching White Nike Tennis Shoes to be comfortable all day long while running all over the city, with a stop at Chicago Theater for some fun city photos and just made it back to the hotel in time for cocktail hour. It was fun to watch the crowd grow around the two brides dressed in white on State St. Everyone was clapping and cheering and stealing their own pictures.
The reception at The Langham Hotel was decorated by A Scarlet Petal Floral, BBJ Linens and Halls Rental. The room was lit withpink lights to highlight the love between the two women. The Langham hotel provided breathtaking views of the City with the River as the backdrop.
Hype Production A New Grove Band provided awesome entertainment and played Natalie Cole's song "Inseparable" for the brides First Dance. The couple had a unique cake topper with their initials and wedding date – cake made by Elysia Root Cakes Bakery. During the toasts a funny story was told about how Debra is a fantastic cook and she is happy to share recipes, but always leaves out at least one ingredient. Everyone laughed out loud because they all knew it was true. The Langham was a perfect location for this beautiful couple on their perfect day!
Photography by Clare Britt for Rick Aguilar Studios