1. Everyone can be in the picture
When the holidays arrive, a family portrait is always a great idea. Whether you have a small group or a large family, hiring a professional photographer will ensure that everyone is in the picture.
2. Portraits preserve precious memories
Genealogy is an exciting way to get to know your family. And nothing is more important than family photos to help remember your family's story. When you gather this holiday time, remember to take part in that tradition of a formal and fun family portrait for future generations to come.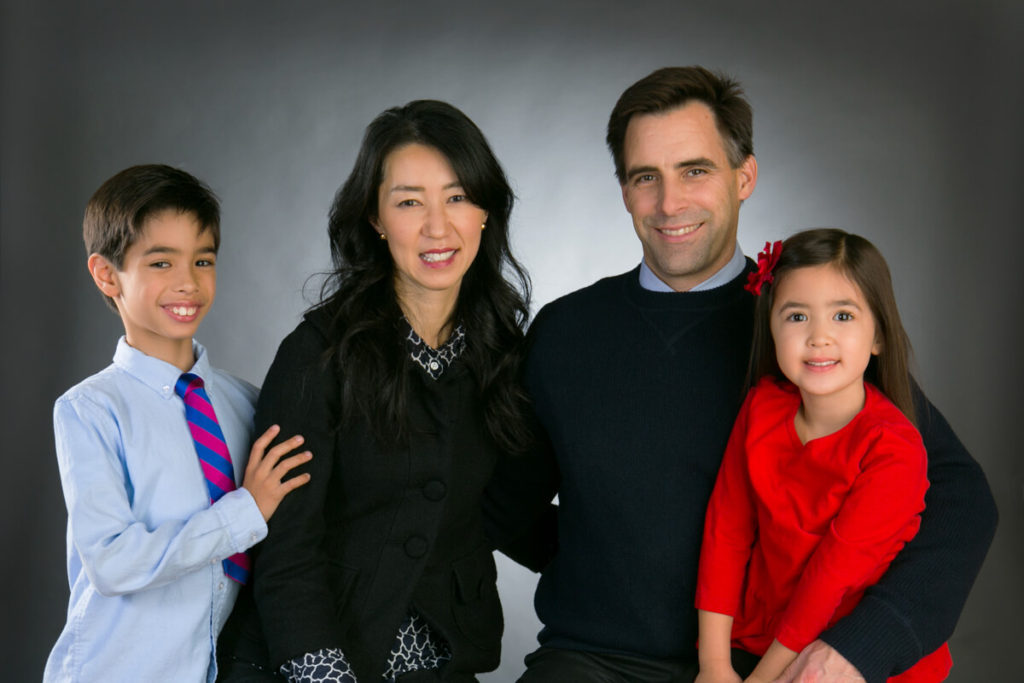 3. The whole family is dressed up.
Holidays are time for everyone to look their best. Whether you choose to mix and match your outfits, or simply want to dress up for the occasion, a Professional Family Portrait will ensure to showcase your family in their best light!
4. Family portraits make a great gift
Photographs are personal. Skip the gift cards or new slippers, and choose to showcase those you love in a framed enlargement. Photographs are a gift that your family will see and love every day of the year.
5. The perfect piece of art to hang on the wall
Or you can display your family portrait with a more modern style, in an Art Acrylic or Art Canvas print. We love black and white photographs, even displayed in a triptych or collage collection.
6. Family portraits are investments.
Our phones are filled with photos that you never look at again. When you invest in professional photography, your family will cherish the photographs. Professionals know how to create the perfect lighting, wonderful cropping, sharpness and most of all great emotion!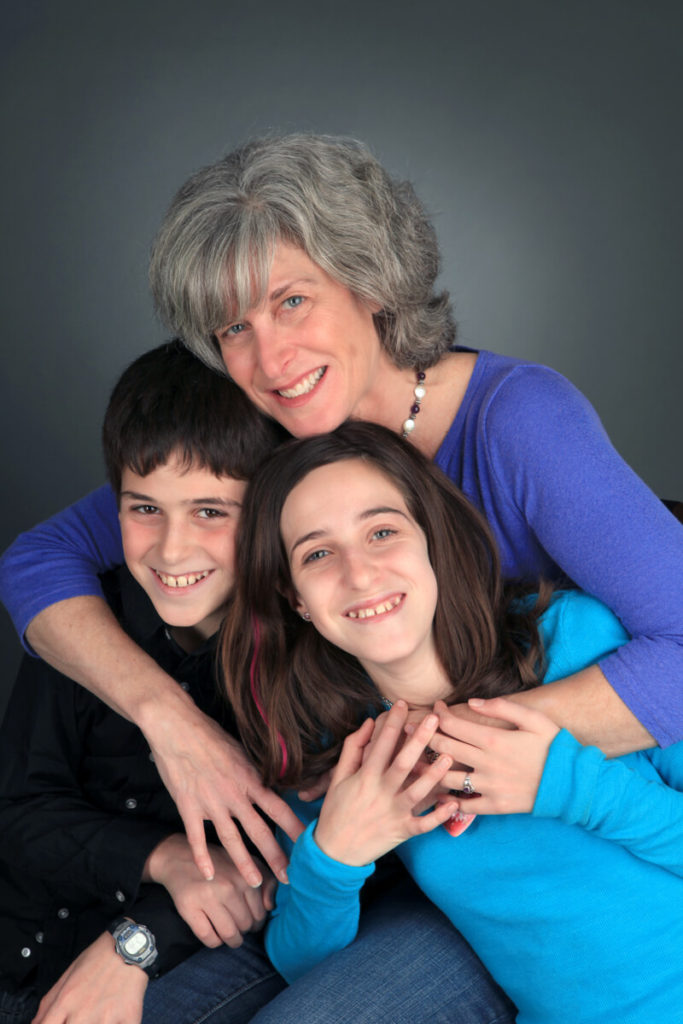 7. Everyone is home for the holidays
We are all so transient these days. When we have time to get together, we need to savor every moment. Whether your kids are visiting from college, or your siblings are making a trek across country, your time together is significant. A Professional Family Portrait will ensure to make their visit special.
8. You need a photo for your holiday card
Why send a generic card, when you can add some personality? Our in-house designer will eliminate the hassle of DYI websites. Including professional retouching, full customization, and fast turnaround.
9. Remember the most important people in your life
Being in front of the camera makes everyone feel special. When you have a professional photographer capture your family portrait, everyone gets to shine in the spotlight. And your memories are captured for years to come.
10. Need another reason? Holiday Portraits at Rick Aguilar Studios are only $150.
Our Studio Portrait sessions have this special rate through the end of the year. Call today to schedule your family portrait.