Rick Aguilar Named Photographer of the Year!
May 05, 2019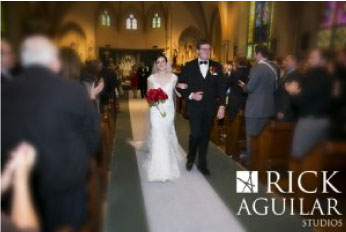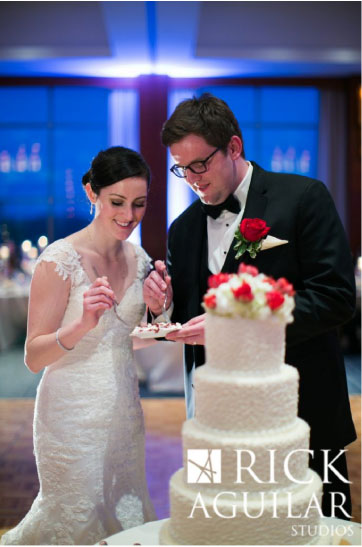 Illinois Meeting and Events Magazine Announces Best of Illinois Winners!
I was so thrilled when I was told I was nominated for an award for Photographer of the Year by Illinois Meeting and Events Magazine! And what was even better was that the voting was based on reader's choice. It is so great to be recognized by your peers in the industry! I have been a professional photographer in Chicago for over 25 years. It really doesn't seem that long – I know I look far too young. ?
"We're in the business of making you look great!"
The award is largely based on the highly professional way Rick Aguilar Studios has approached corporate photography with its business clients. Our motto is, "We're in the business of making you look great!" Over the years I have been trusted by so many of Chicago's top companies, as well as businesses from across the world. One of the secrets to earning a corporate planner's trust is to be available to answer questions immediately, and available to be on site quickly. I'm most proud of the times I have gotten to a shoot after just an hour's notice. I once had a client who forgot to book a photographer for an important meeting. My contacts at a downtown hotel told them exactly who to call. Not only was I able to save the day, I also made the client look great to their managers. The studio handles all types of corporate photography, from executive portraits for some of the top Fortune 500 companies, to 300-person group photos for corporate events, to headshots of staff for their website. One corporate client recently confided in me that it had always been a struggle for them to find truly reliable photography services – until they found Rick Aguilar Studios.
In addition to me, I also have associate photographers who can think on their feet to accommodate any size meeting or party. And we also own a photo booth, which is a great add-on for company parties and meetings. Our Instant Party Photo Booth is perfect for corporate branding because it offers social media sharing in addition to photo strips for the perfect take-away.
Thanks so much for everyone who voted for me. It was such a thrill get this esteemed award!